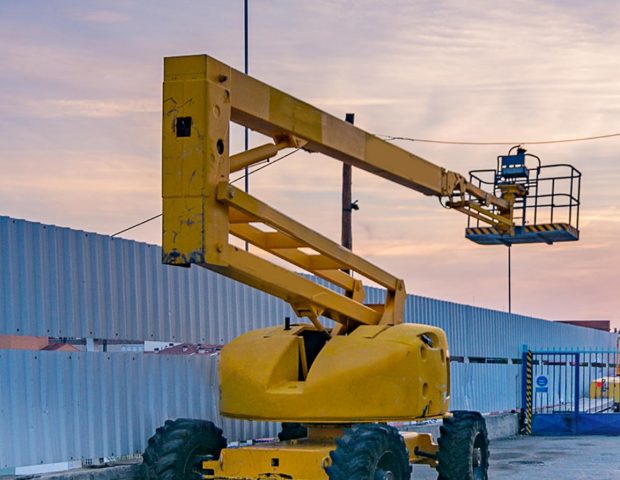 Alex Equipment Company
A leading supplier of the world's finest heavy equipment. Alex Equipment Co. Have strong specialized team more than 10 years experience in heavy equipment and project's requirements.Company exclusively has been distributing and serving more than 10 world re-owned brand in more than 5 business sectors in the region operated through experts.We are specialised also in importing the perfect condition machines which suites the Egyptian market with the most reasonable price for customers.
Vision
Our vision is to be the first and best choice for clients and a benchmark in customer satisfaction.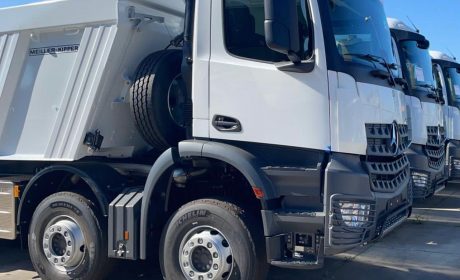 Mission
Customer satisfaction is our primary commercial principle we obtain it through providing and developing "integrated solutions", operational efficiency and delivering the highest levels of performance excellence.
Alex Equipment Co. is developing sophisticated, efficient distribution and servicing networks. Moreover, delivering solutions that fit and suits our client's requirements at a commercially competitive and financially viable price. Thus, expanding its market, and securing the desired return on investment for its shareholders and principles.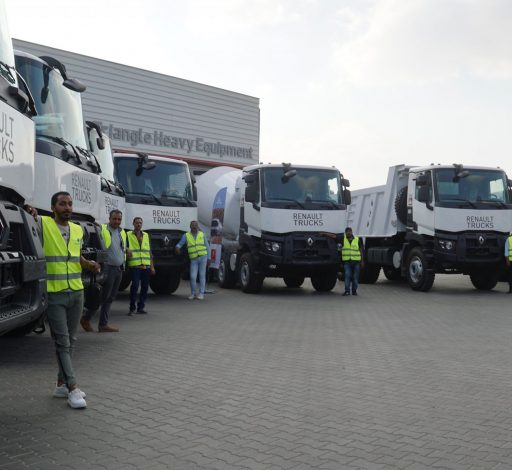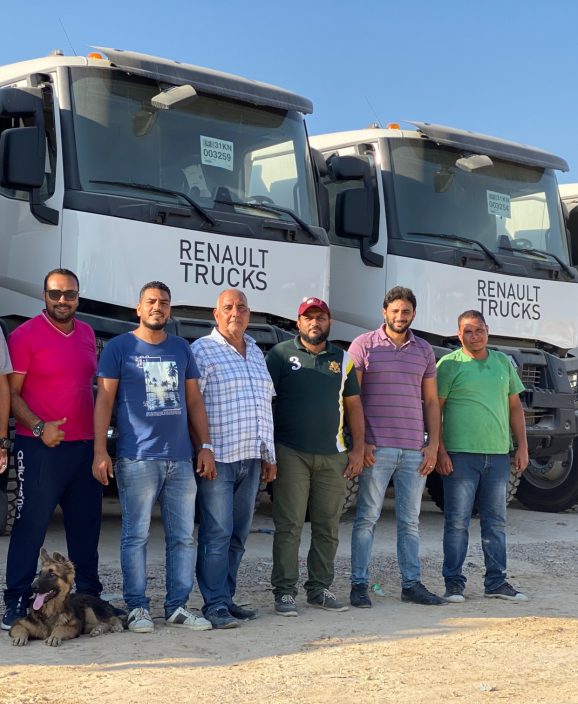 Our values
We are committed to invest and develop our employees as they are the company's most valuable resource, our client's satisfaction & Our Corporate Social Responsibility (CSR) role towards our community & country development.